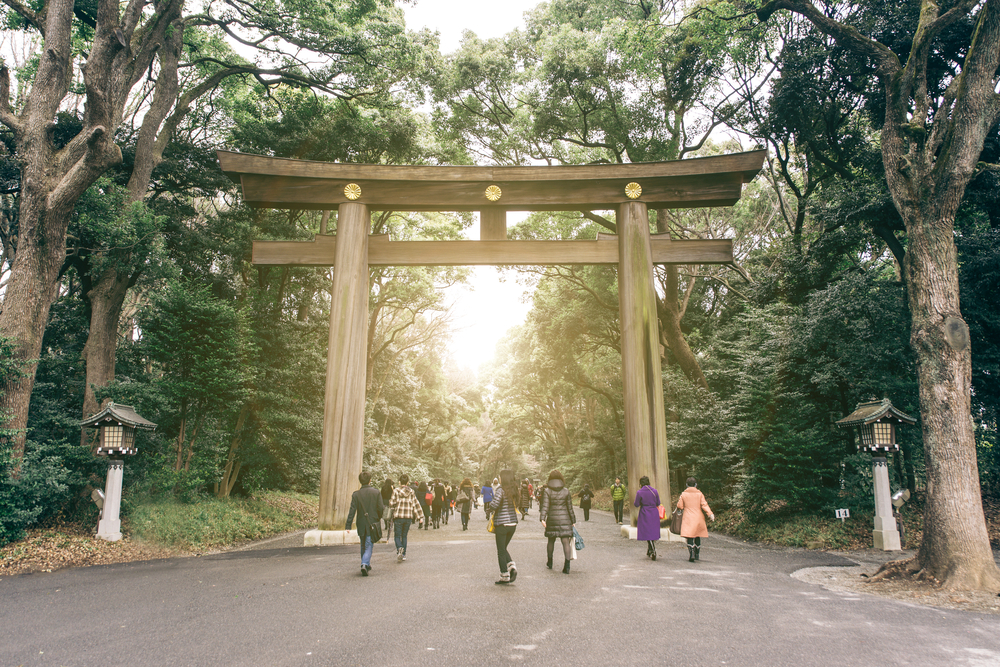 Tokyo may be an urban jungle famous for its skyscrapers and busy roads, but there are a number of beautiful green spots and stunning landscapes where you can enjoy some time alone and take a break from the hectic city life.
The Capitol Hotel Tokyu recommends three of the best parks for visitors to enjoy, in total contrast to the busy streets of Tokyo.
Shinjuku Gyoen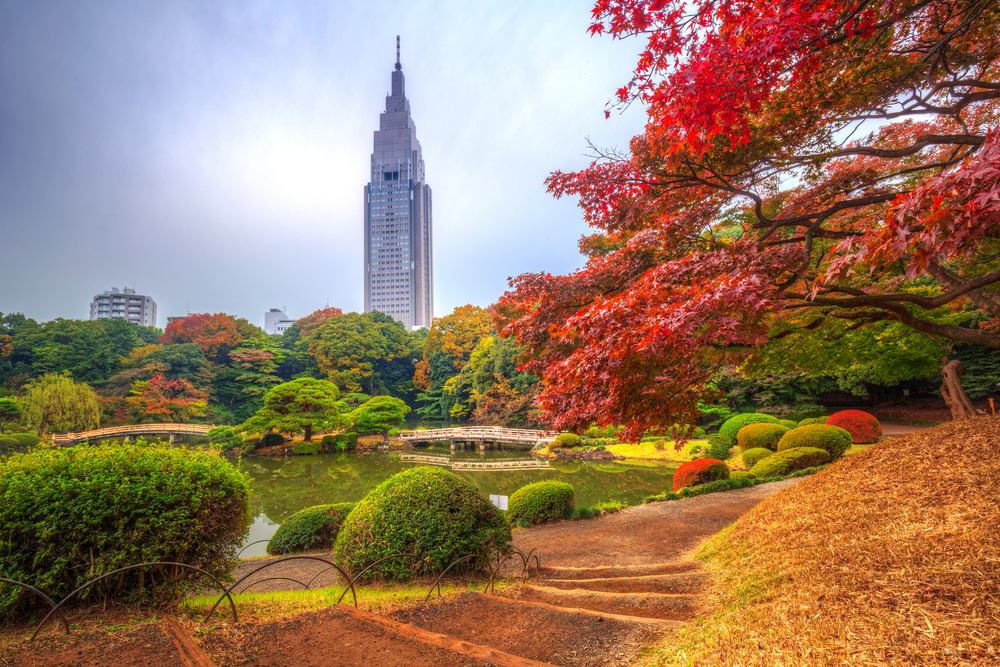 This park is a very famous spot for enjoying cherry blossom, with a variety of seasonal plants and flowers. It became more popular as the setting of the 2013 anime film "Garden of Words". Not only is there a great deal of wildlife to enjoy, but the park also features wonderful architecture and a range of different gardens, including English and French. There are wide, open lawns surrounded by cherry trees. Whatever time of year, the Shinjuku Gyoen is a must-visit destination.
Yoyogi Park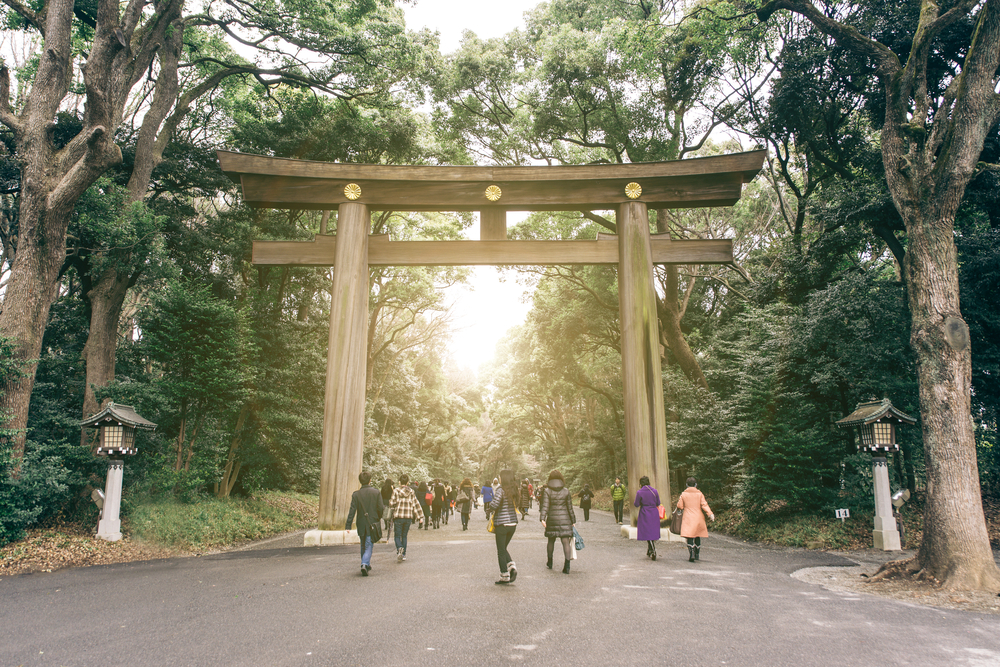 Yoyogi Park is always full of life, with various events and activities being held here every weekend attracting many visitors. Unlike other green spaces in Tokyo, Yoyogi Park is a great choice for tourists wanting to enjoy the sunshine, with great open spaces and views of the Tokyo skyline.
The Hamarikyu Gardens
The Hamarikyu Gardens are recognised as being steeped in history, and is one of the oldest parks in Tokyo. You will find incredible black pine trees that are over 300 years old, whereas also finding convenient tea shops and cafes. There is also a water boat stop which can take you back to the Asakusa area.
The post 3 parks in Tokyo perfect for relaxation appeared first on Travel Daily.
Source link