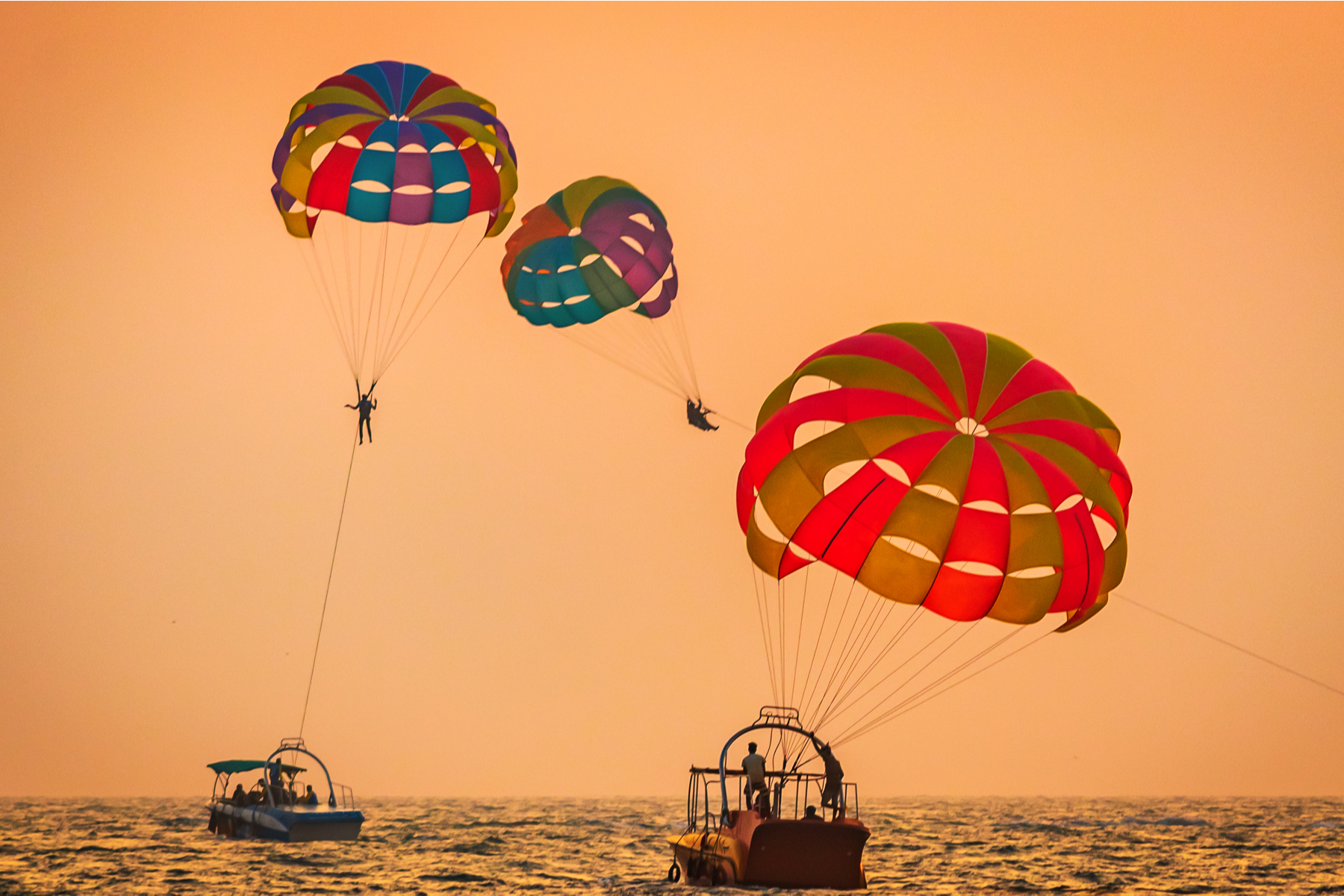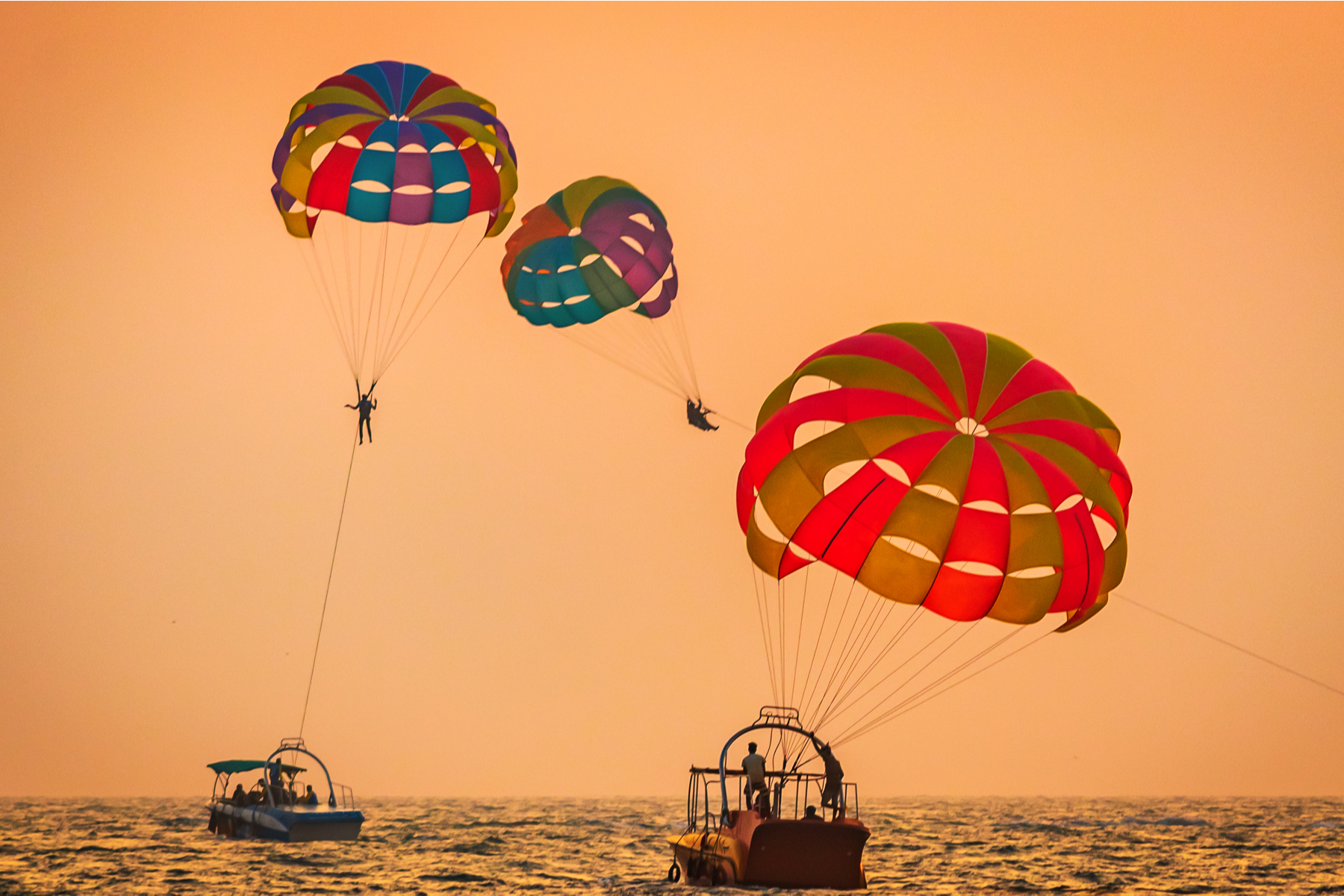 The Goa state government has issued an order permitting river cruises and water sports operators to resume operations. The tourism department also issued a 'safety and hygiene guide', detailing SOPs and guidelines with measures to be adopted by operators.
Menino D'Souza, director at the Department of Tourism in government of Goa has issued a detailed order and SOPs for river cruises and water sports. While hotels were allowed to resume operations in June subject to compliance with SOPs, all other tourism activities were left out.
The recent move comes after the Travel and Tourism Association of Goa (TTAG) submitted a memorandum to the department requesting it to permit water sports and river cruises. The two activities are big draws for tourists, especially domestic ones.
The new SOPs include boat occupancy to be restricted to 50% of capacity; thermal screenings for river cruises is mandatory and only asymptomatic tourists will be allowed on board; boats and equipment like life jackets and floating devices need to be sanitised periodically and river cruises must operate with fixed timings and smaller groups. For water sports activities, only bookings from those with no medical history of the coronavirus in the last 28 days will be accepted.
The post Adventure seekers rejoice! River cruises and water sports restart in Goa appeared first on Travel Daily.
Source link