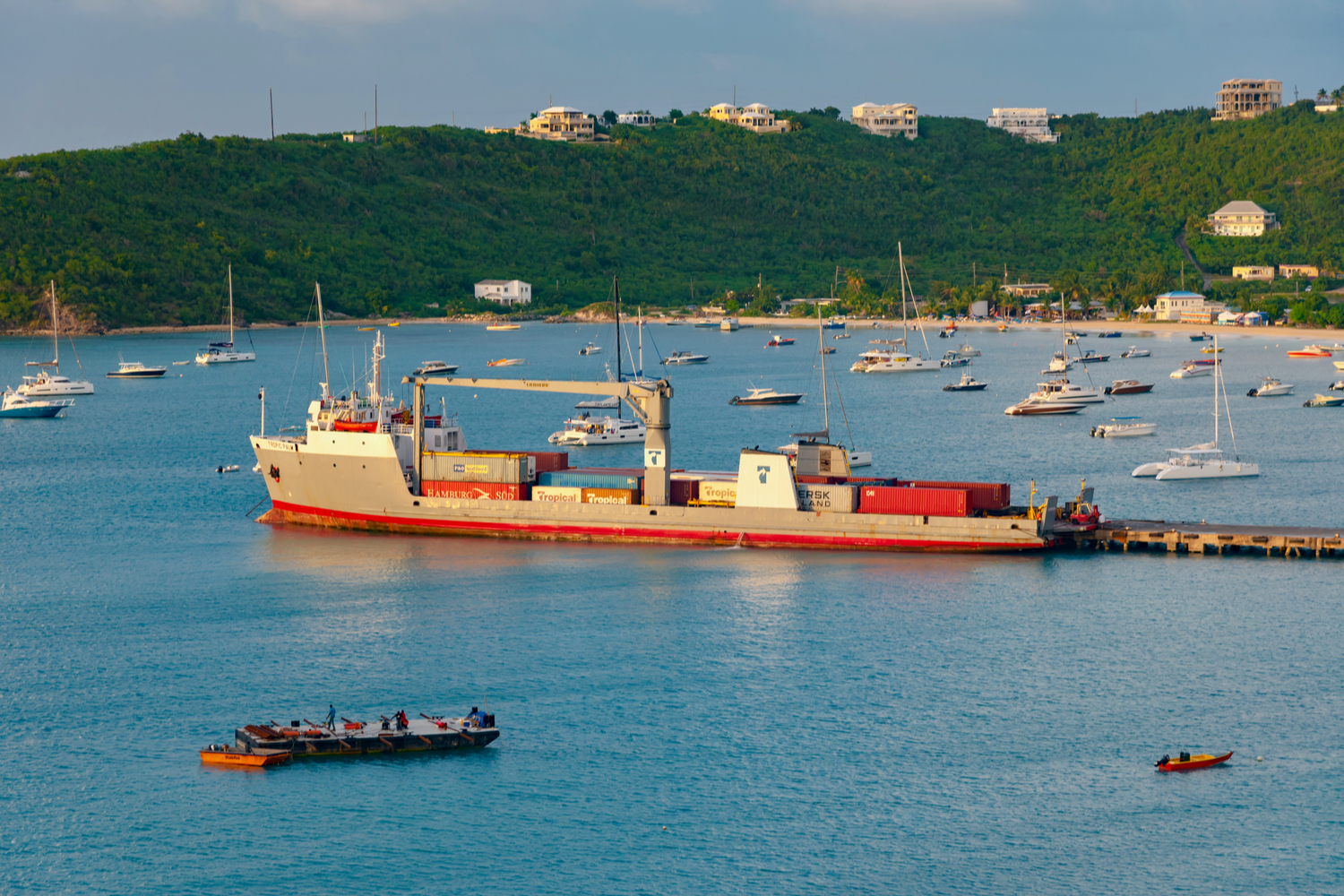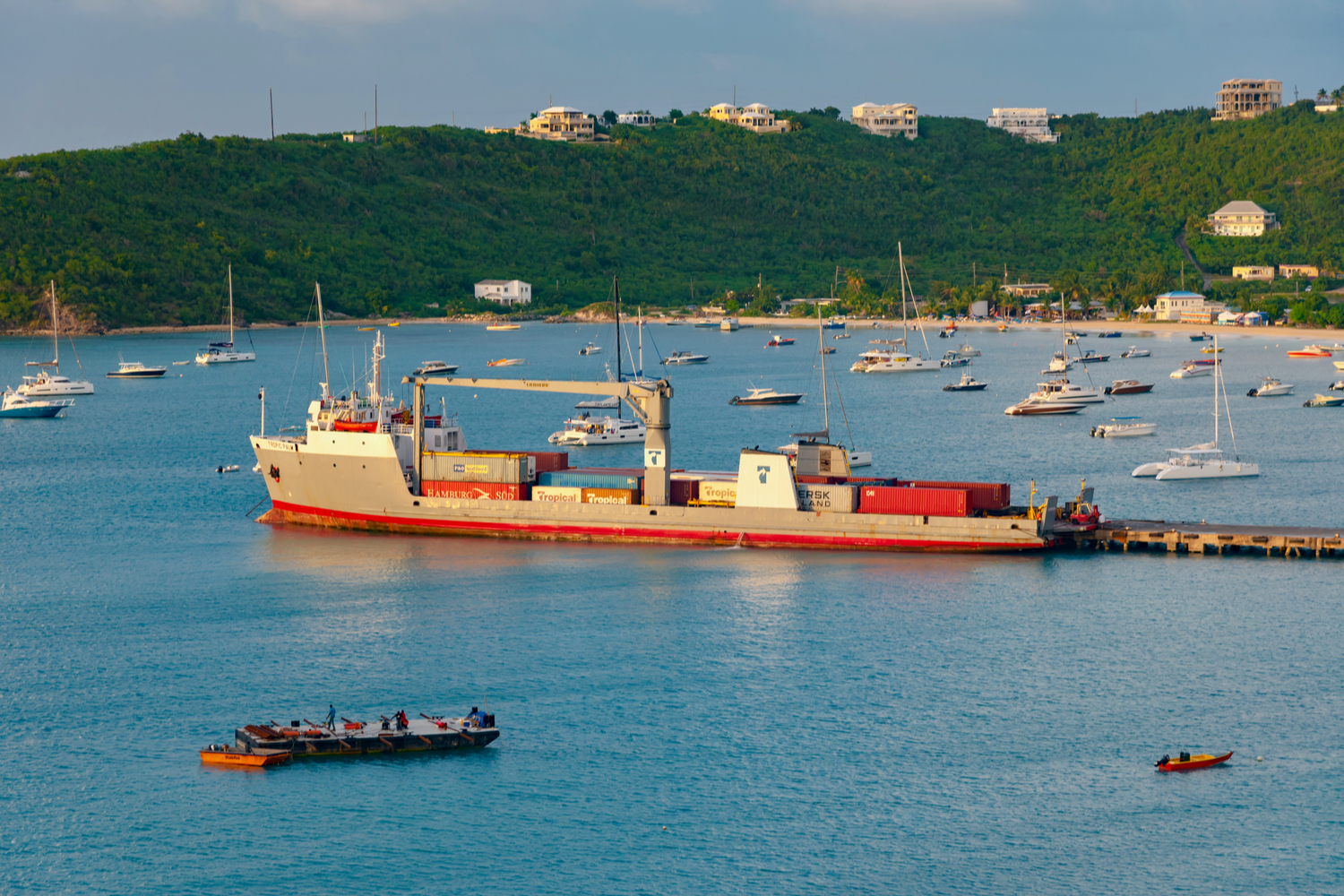 Anguilla's Phase Two reopening to international travellers has begun with the introduction of 'holiday bubbles' and 'guided movements'. These two concepts combine to allow properties to safely offer their short stay guests access to a variety of approved amenities, services and activities while they stay in place during mandatory quarantine periods of 10-14 days (depending on the prevalence rate of COVID-19 in their country of origin).
Guided movements allow guests to experience the country's exceptional tourism product while limiting their interaction with Anguilla's population. "We are pleased to announce that Anguilla's hospitality product can now reopen in a safe though unprecedented way, subject to inspections and safety protocols designed to protect the health of our visitors and our nation," said minister of tourism and infrastructure, Haydn Hughes.  "We want everyone to enjoy the Anguilla experience – we invite you to lose the crowd and find yourself."
All visitors are welcome to the island in Phase Two, provided that they meet the pre-entry approval requirements.  These include a negative PCR test taken within 3-5 days of arrival, medical insurance that covers the cost of COVID-19 related treatment for 30 days and payment of fees which vary depending on the proposed length of stay. Dedicated concierges will be allocated to each applicant to guide them smoothly through the full process.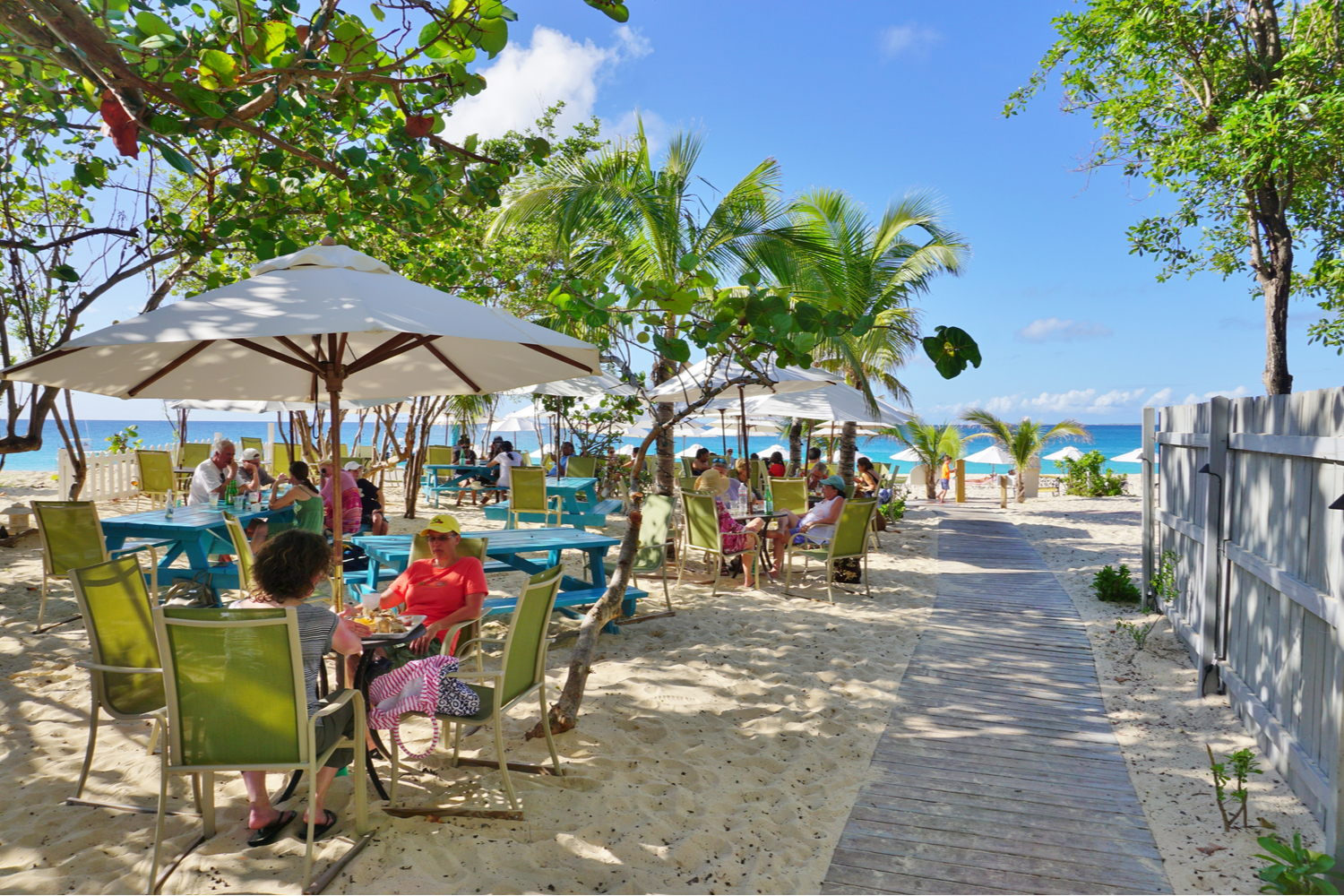 "We recognise that health and safety concerns are paramount for both our visitors and our guests," said the parliamentary secretary of tourism, Quincia Gumbs Marie. "In preparation for our Phase Two reopening we have offered free training courses to over 500 tourism employers – from housekeepers to ground transportation and charter boat operators – and over 100 business establishments have been Safe Environment certified. Our Safe Environment approval has been awarded to a variety of services and activity providers, as we expand the scope of activities and experiences on offer to our visitors."
Visitors to Anguilla can now indulge in all of their favourite pastimes – dining out at certified 'bubble' restaurants, a round of golf, diving, snorkelling, kayaking, glass-bottomed boat rides, outdoor yoga, select outdoor and indoor fitness activities and the ever-popular offshore cay excursions to Sandy Island, Scilly Cay and Prickly Pear,  including private lunches. Advance reservations are required for all activities, with transportation provided by a certified ground operator.
To date, there are still no active or suspected cases on the island, and to ensure that this remains the case, the three-testing protocol remains in place. Anguilla had only three confirmed cases of Covid-19, with no hospitalisations and no fatalities. The island's last confirmed case was seven months ago.
The post Anguilla expands holiday bubble concept for phase two reopening appeared first on Travel Daily.
Source link