The post Australians will need a visa waiver to travel to Europe from 2022 appeared first on TD (Travel Daily Media) Travel Daily.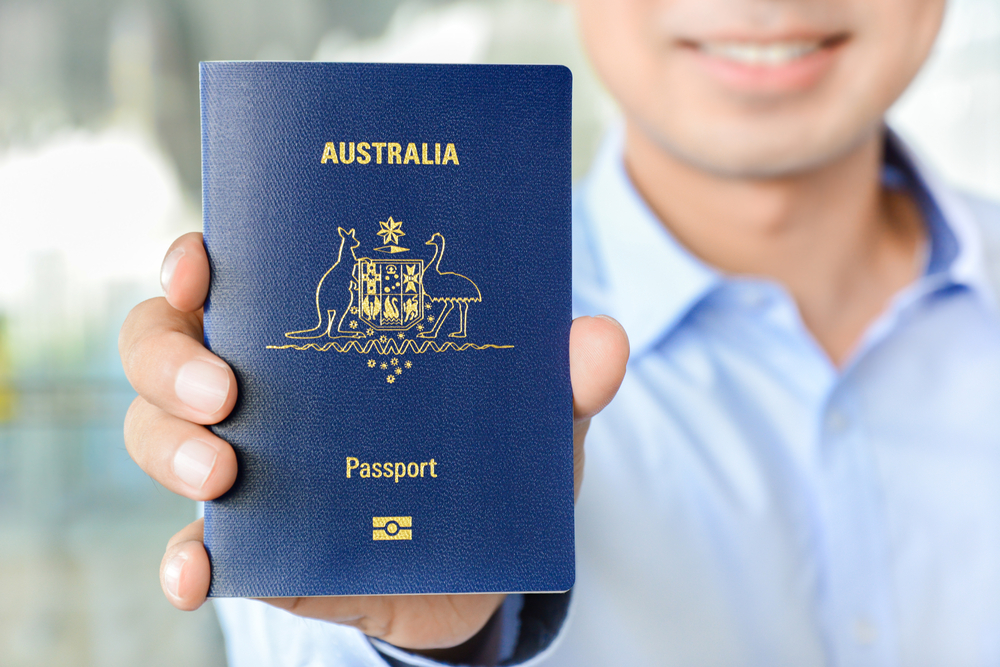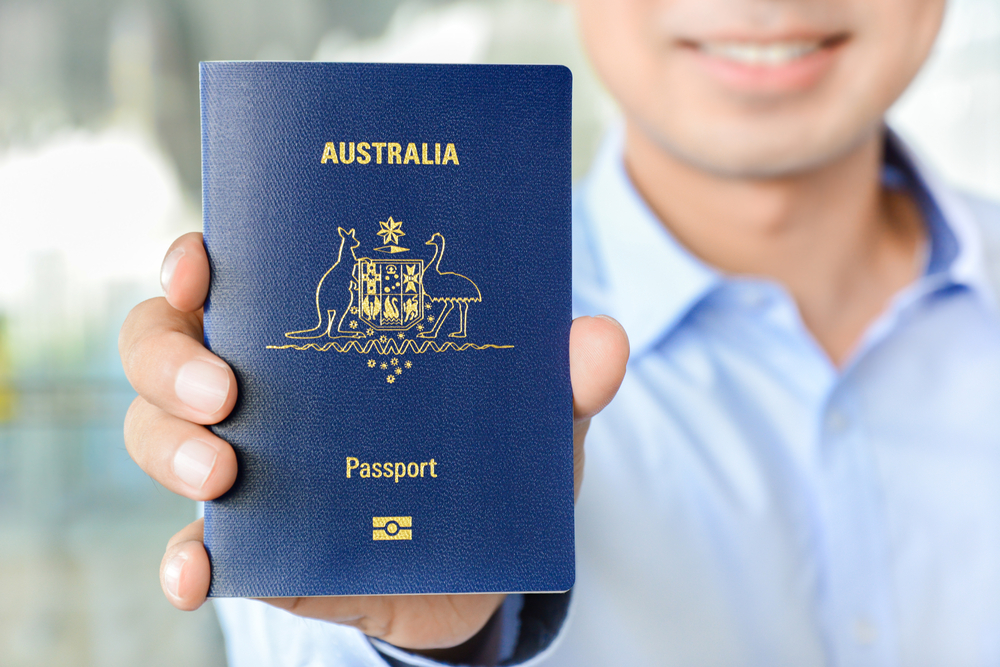 While Australian citizens do not currently need a visa for short-term stays to enter the Schengen Zone for touristic, family, or business purposes, this requirement will change once the ETIAS visa waiver program is implemented by the end of 2022.
Australians travelling to Europe will need to apply online for a visa waiver (similar to the US) from the end of 2022
The European Travel Information and Authorization System (ETIAS) was proposed by the European Union (EU) in 2016 and will begin rolling out at the beginning of 2022.
It aims to improve the security of the Schengen area by screening travellers before their arrival in Europe and prevent those who pose a security threat from entering.
Obtaining an ETIAS will allow Australians to travel within the 26 countries that are Schengen member states including France, Germany, Spain and Italy for short stays of up to 90 days at a time.
It also covers non-EU Schengen states including Iceland, Norway, Liechtenstein, and Switzerland.
Travellers will not need the visa waiver for non-Schengen EU states such as the UK, Ireland, Romania, Bulgaria, Croatia, and Cyprus.
ETIAS will work similarly to the US' ESTA and will cost €7 ($11). It can be used for an unlimited number of leisure or business trips and is valid for three years.
Applicants will need to fill out an online form and provide their name, nationality, date, and location of birth, current address, phone number, email address, and passport details.
Be aware that you will also need to indicate the country of arrival in the Schengen zone. However, once you've arrived at your allocated nation of entry you will be entitled to travel freely within the Schengen area at your leisure without any individual permission needed for each country
Once these details have been submitted, you will then need to answer several security questions. If approved, your ETIAS will then be sent to your registered email address directly.
Once received, you will then only need to print off your travel authorization and present it at a port of entry of the country you have indicated during the registration process. Once you've arrived you will then be able to travel in the Schengen area in its entirety.
However, having an ETIAS is not a guarantee of entry into Europe – border guards may need to see visitors' return ticket back to Australia, evidence of onward travel, proof of sufficient funds, and health insurance documentation.
In addition, there are other restrictions when travelling to Europe from Australia. This includes (but is not limited to) importing and exporting currency, perfume or alcohol, and the prohibition of firearms.
The ETIAS however, is only available to Australians holding full citizenship. All other Australians who are not full citizens, on the other hand, must have a valid visa to travel to Europe even for short-term stays. This applies to:
Australian      Subjects
Australian      Overseas Citizens
Australian      Protected Persons
To see what countries will require an ETIAS, go here.
The post Australians will need a visa waiver to travel to Europe from 2022 appeared first on Travel Daily.
Source link