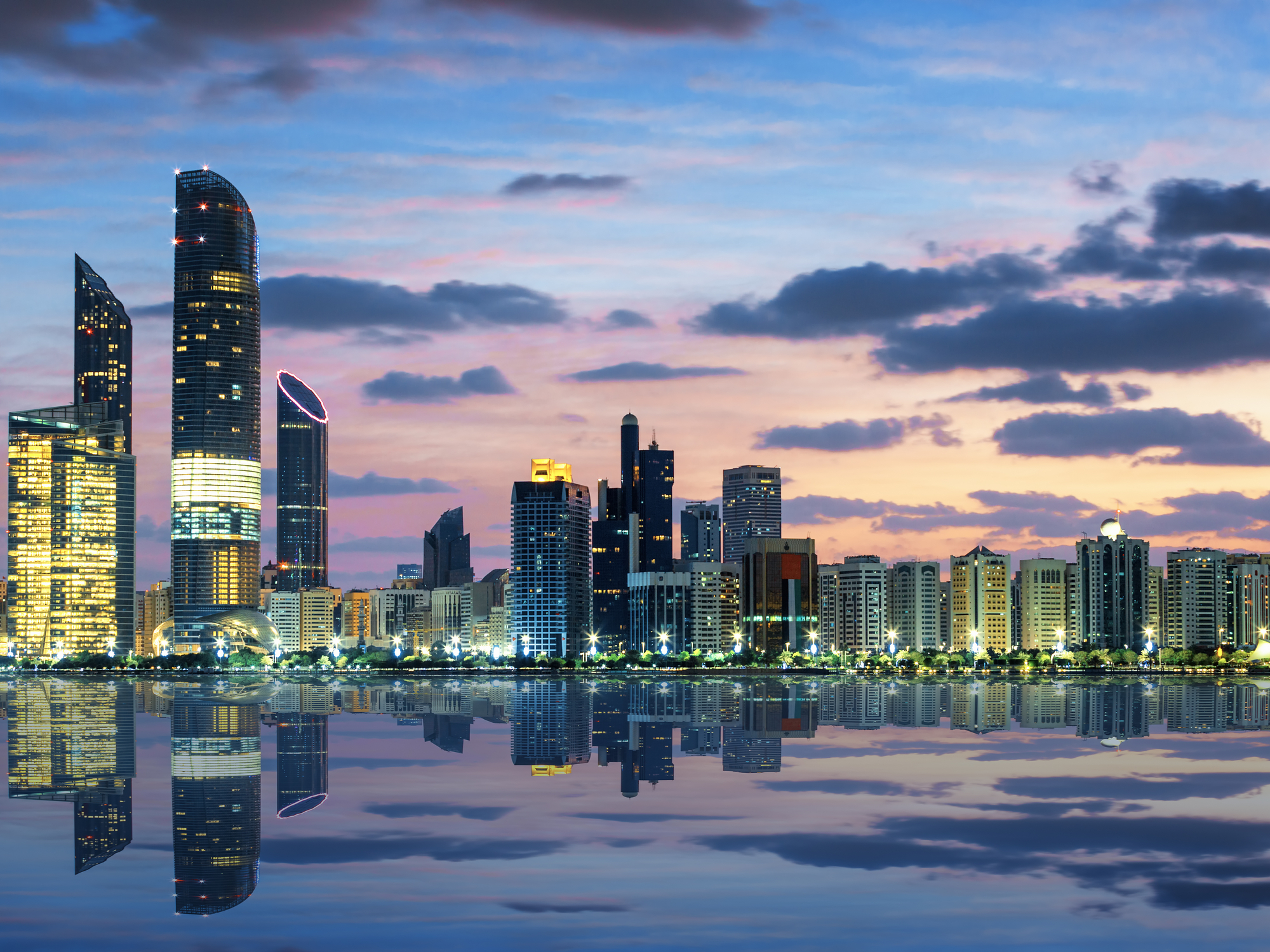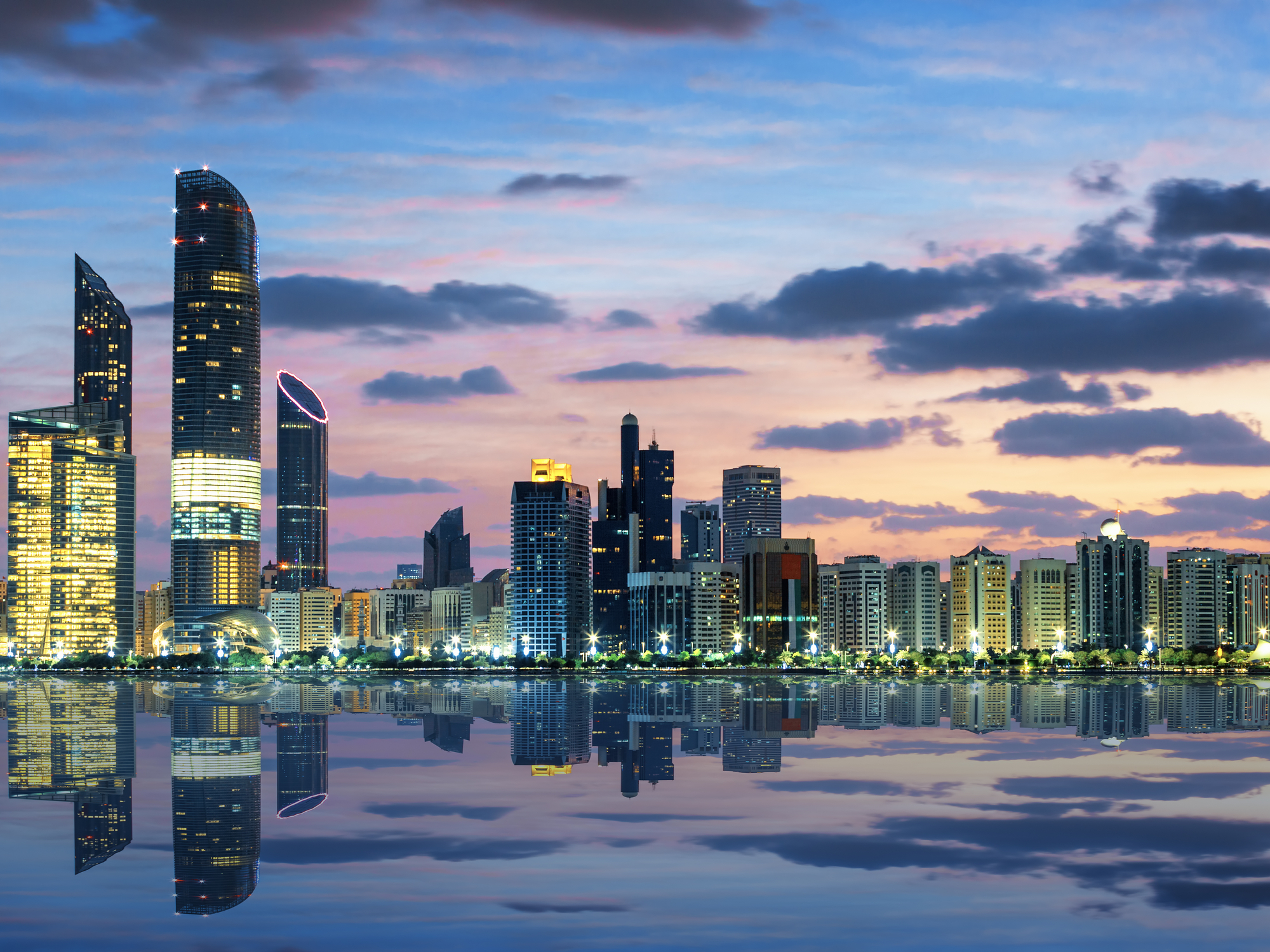 Abu Dhabi is encouraging professionals, students and investors to move to the emirate through a new campaign to develop the capital's culture, healthcare, research and development and real estate sectors. The new campaign called Thrive in Abu Dhabi is offering a pathway to long-term visas and citizenship for expats working, creating, studying, excelling or investing in those priorities.
The campaign said Abu Dhabi has a thriving cultural and creative sector including Louvre Abu Dhabi, Manarat Al Saadiyat, Warehouse421, Abu Dhabi Art annual fair, Qasr AlHosn and Cultural Foundation, as well as the upcoming Zayed National Museum and Guggenheim. Thrive in Abu Dhabi is also targeting students with a PhD or promising scientific ability at either high school or university level, highlighting its collection of academic institutions including NYU Abu Dhabi, Sorbonne Abu Dhabi, Khalifa University and the new Mohamed bin Zayed University for Artificial Intelligence.
As part of the emirate's accelerator programme, Ghadan 21, the Department of Education and Knowledge has launched academic research grants to award AED40 million in competitive research funding to support R&D.
The creative visa builds on Abu Dhabi's five-year Culture Sector Strategy for Abu Dhabi, unveiled in November 2019 by the Department of Culture and Tourism, which covers five strategic objectives: preserve and sustain Abu Dhabi's cultural heritage; increase awareness of, and engagement with, cultural heritage and the arts; stimulate creativity as a driver for education and social change; build and enable capacity in Abu Dhabi's culture sector; contribute to economic growth and diversification.
The campaign also highlights support to start-ups through initiatives such as Hub71, a global start-up ecosystem that is now home to more than 100 start-ups.
The post Expats rejoice! Abu Dhabi unveils new long-term visa campaign appeared first on Travel Daily.
Source link