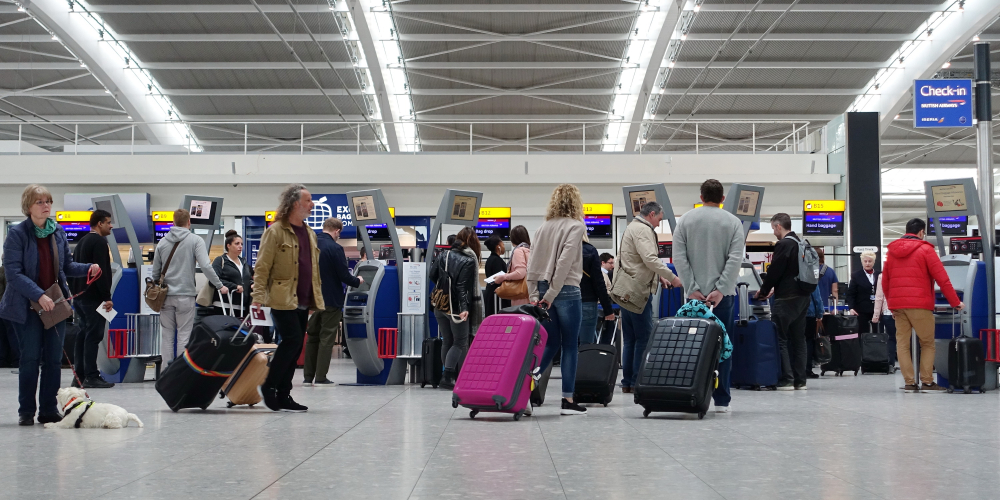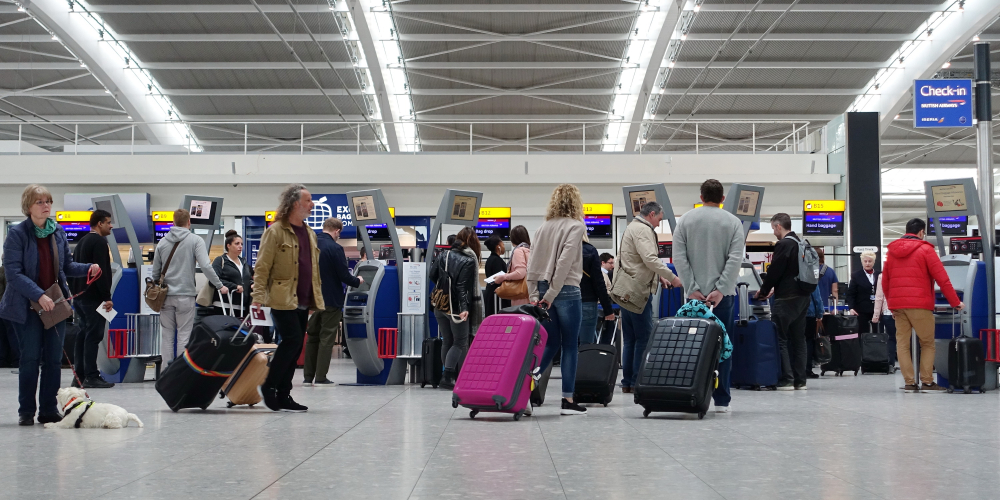 The pandemic seems no to spare anyone not even busy and rich airports. London Heathrow airport announced yesterday will charge passengers an extra GBP 8.90 (USD 12.37) a flight to keep check-in desks, baggage system and lights going after losing GBP 1.5billion in nine months due to Covid.
These costs are normally covered by annual fees agreed with airlines, but passenger numbers have plummeted over the last year, culminating in the airport losing its status as Europe's busiest last September.
In July and September, flights were down by more than 84% compared with the same period in 2019.
Heathrow Airport management insists the charge would be removed once passenger numbers are back on the rise, but said it was needed this year to 'achieve full cost recovery', according to the Times.
Currently, British citizens and residents are not allowed to leave the country unless they have a legally permitted reason.
Holiday giant Jet2 yesterday announced it had cancelled all trips and flights until April 14 due to travel restrictions and growing uncertainty over when lockdown will end.
It came Heath Secretary Matt Hancock unveiled a brutal crackdown on those breaking travel restrictions, insisting those who lie about whether they have been to mutant coronavirus hotspots face up to 10 years in prison.
Mr. Hancock said that arrivals who lie on their passenger locator forms about visiting 'hot spot' countries, in order to avoid hotel quarantine, face up to a decade in prison.
It affects British arrivals from 33 countries deemed a high risk of new variants. Nationals of those countries will be refused entry to the UK and most direct flights have already been banned.
The countries include all of South America, large parts of Africa – including South Africa – and the United Arab Emirates.
The post Heathrow Airports adds USD12 departure fee per passenger appeared first on Travel Daily.
Source link