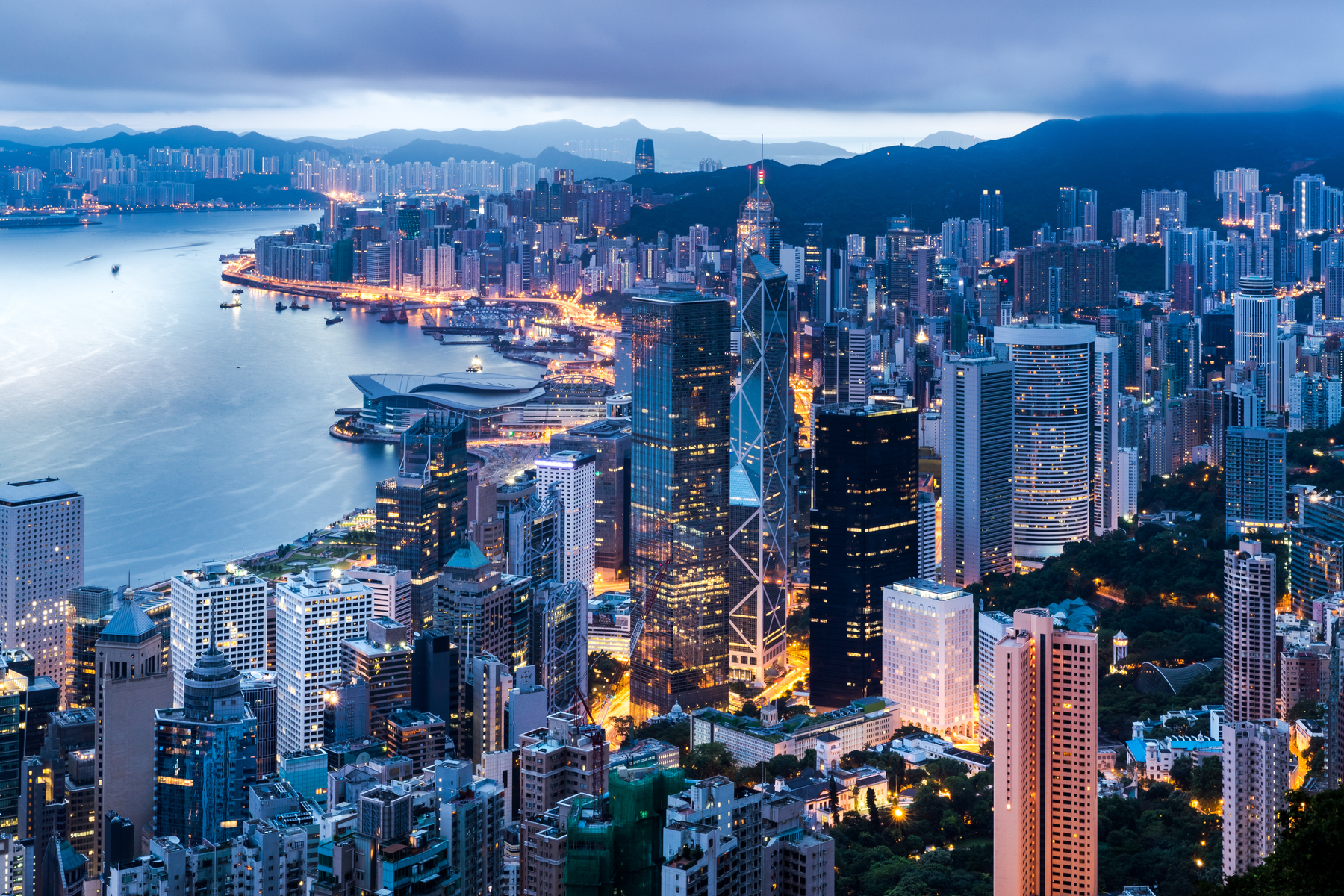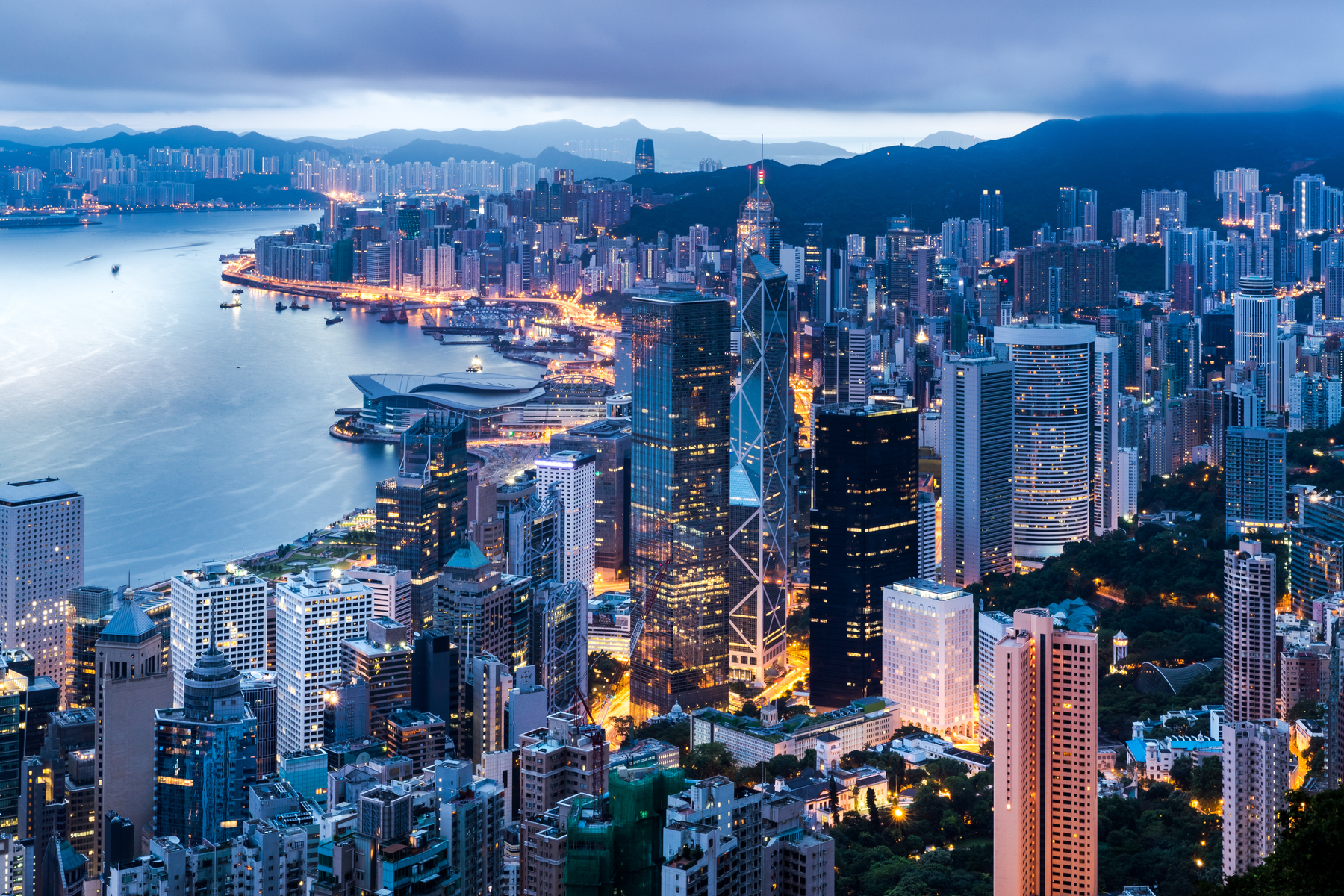 The Hong Kong Tourism Board (HKTB) announced that Hong Kong has been recently chosen as the host city for four international MICE events, including the city's first-ever events of high strategic values, and two repeated events amidst the COVID-19 challenges. These business events are expected to bring in about 10,000 high-yield visitors in total and deliver great economic contribution to the city and drive multi-sector development.
Dr YK Pang, chairman of the HKTB, said: "It is encouraging to see major events to be held in our city for the very first time, such as the International Airline Transport Association (IATA) World Cargo Symposium, Asia Sports Technology Conference and the Congress of the Asian Society of Transplantation (CAST) 2023. It demonstrates international event organisers' confidence in Hong Kong as a strategic, safe and hygienic destination for high-profile business events. The HKTB will continue to proactively engage international and Hong Kong organisers to bid for hosting rights of major MICE events and step up efforts in attracting repeated events with a view to maintain Hong Kong's status as The World's Meeting Place."
The HKTB has prepared a series of recovery campaigns for the MICE industry and is closely monitoring the development of the pandemic in various source markets. The campaigns will be launched when the time is right.
The post Hong Kong bags four first-ever MICE events amidst COVID-19 appeared first on Travel Daily.
Source link