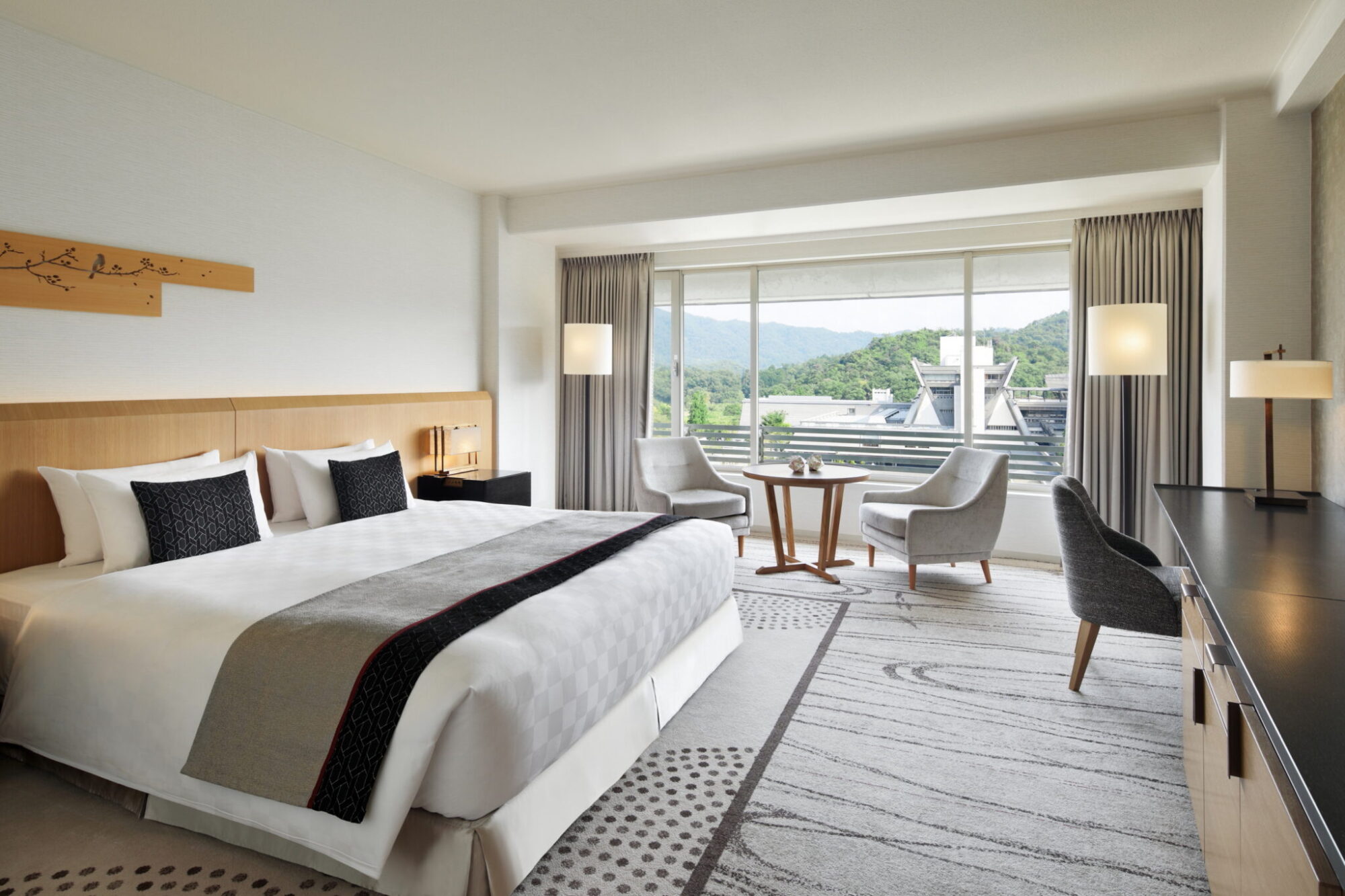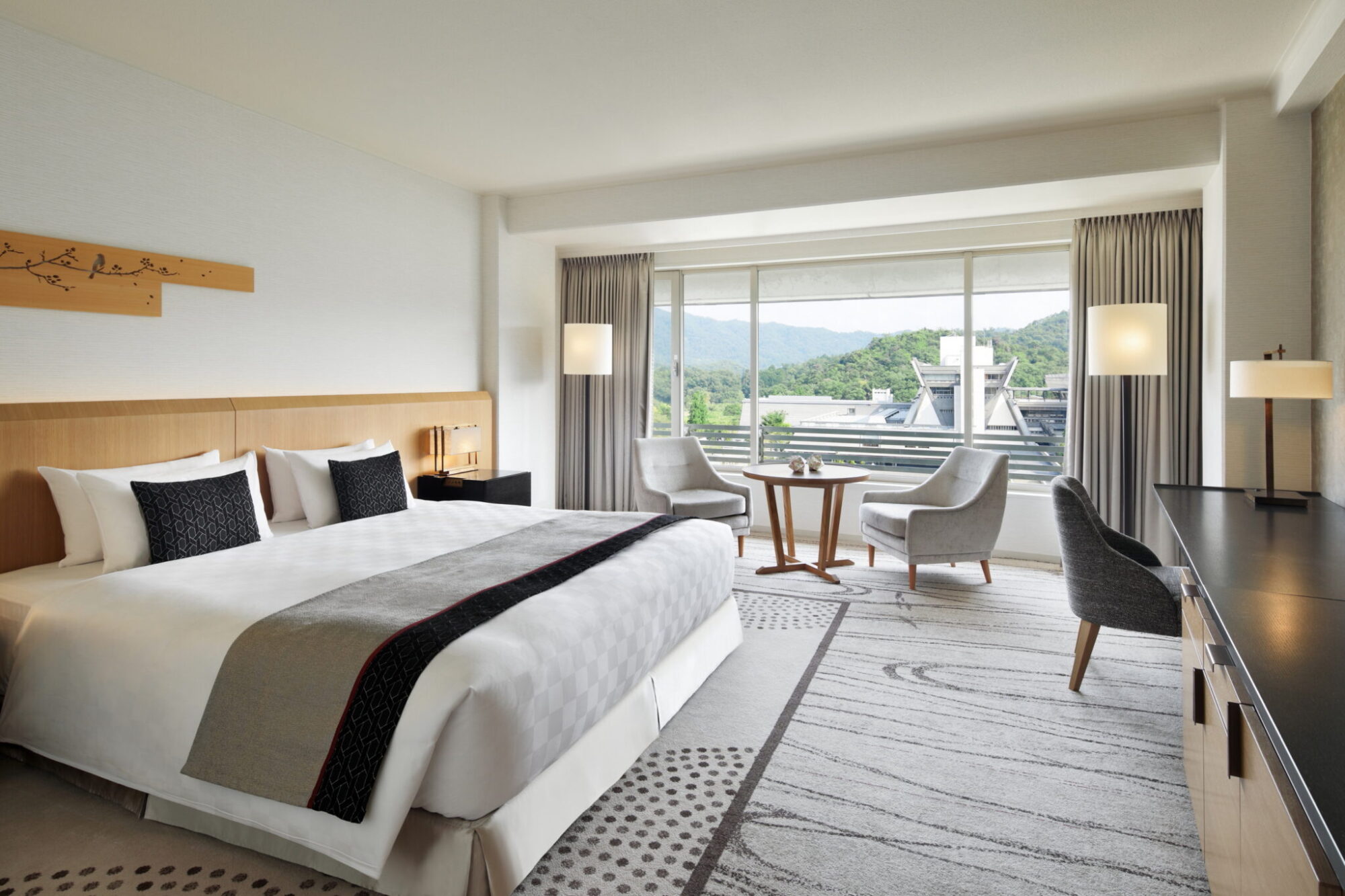 Marriott has expanded its portfolio of Autograph Collection Hotels in Japan, with the opening of The Prince Kyoto Takaragaike in the northern part of the city.
"We are excited to expand the Autograph Collection portfolio in Japan with the brand's third hotel in the country," said Rajeev Menon, president of Asia Pacific (excluding China) in Marriott International. "The Prince Kyoto Takaragaike perfectly highlights Autograph Collection's promise of showcasing experiences that are informed by unique perspectives on craft and hospitality. This opening reinforces Marriott's commitment to continue expanding its footprint across Japan."
"Expanding footprint across Japan"
The hotel is located within walking distance of the Kokusaikaikan Station, and is approximately 58km from Osaka International Airport, making it accessible from other areas of Japan.
Situated in the heart of Kyoto's Rakuhoku district, the hotel is adjacent to Takaragaike Park, which offers walking trails with scenic views of spring cherry blossoms and autumn foliage. Local attractions including the 17th-century Shugakuin Imperial Villa, as well as the breathtaking gold leaf-covered Kinkakuji Temple, are also within walking distance.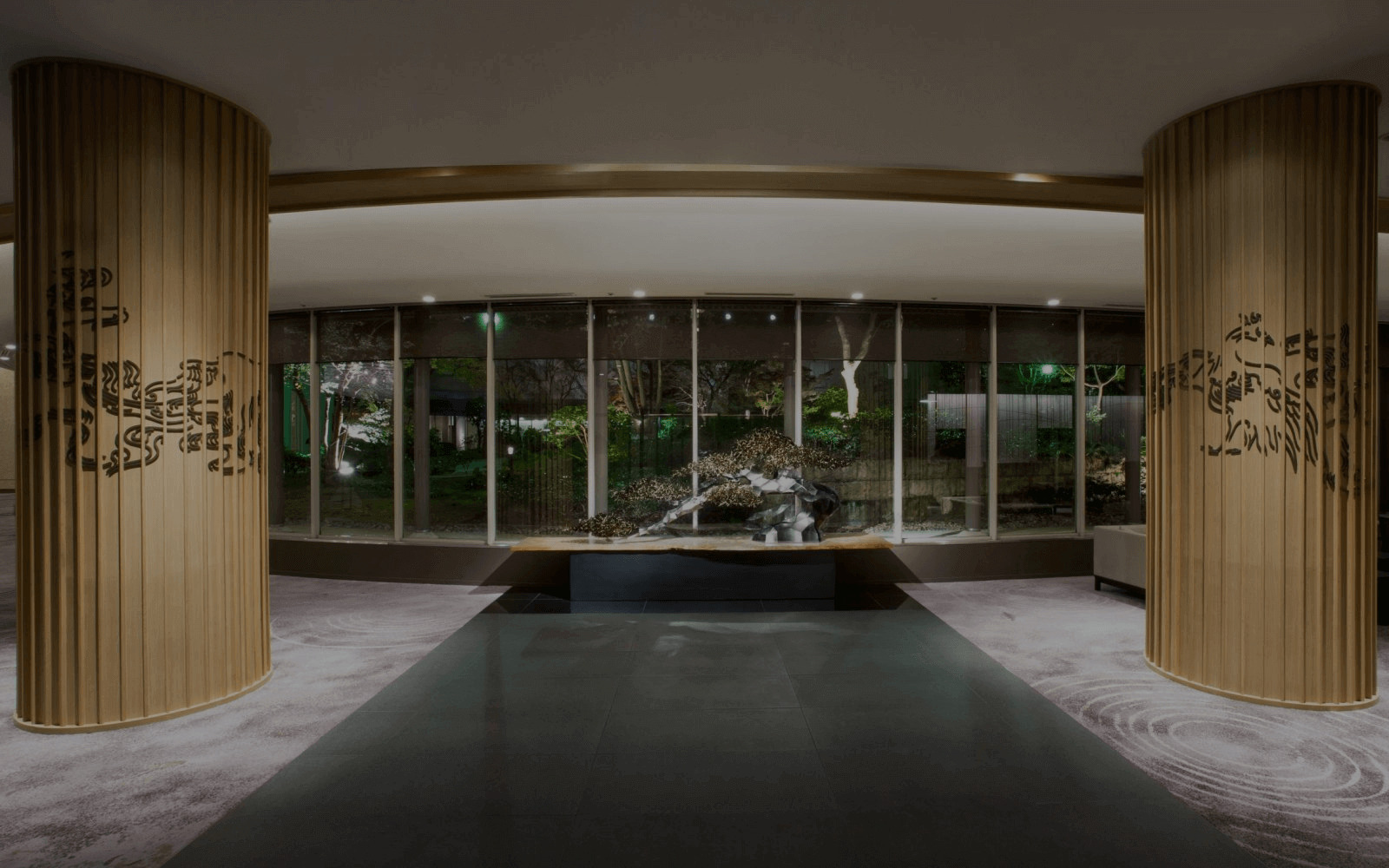 The hotel has 310 guestrooms, a variety of F&B outlets, and guests are welcomed with a cup of matcha, or powdered green tea, prepared in Urasenke style. "Kyoto is the cultural capital of Japan, and for many centuries, it has welcomed visitors from all over the world who come to take in its beautiful natural scenery, fascinating culture and excellent cuisine," said Masashi Takizawa, general manager of The Prince Kyoto Takaragaike.
The post Kyoto's newest attraction: Marriott's third Autograph Collection hotel opens in Japan appeared first on Travel Daily.
Source link