The post Mauritius premium visa holders eligible for free Covid-19 vaccination appeared first on TD (Travel Daily Media) Travel Daily.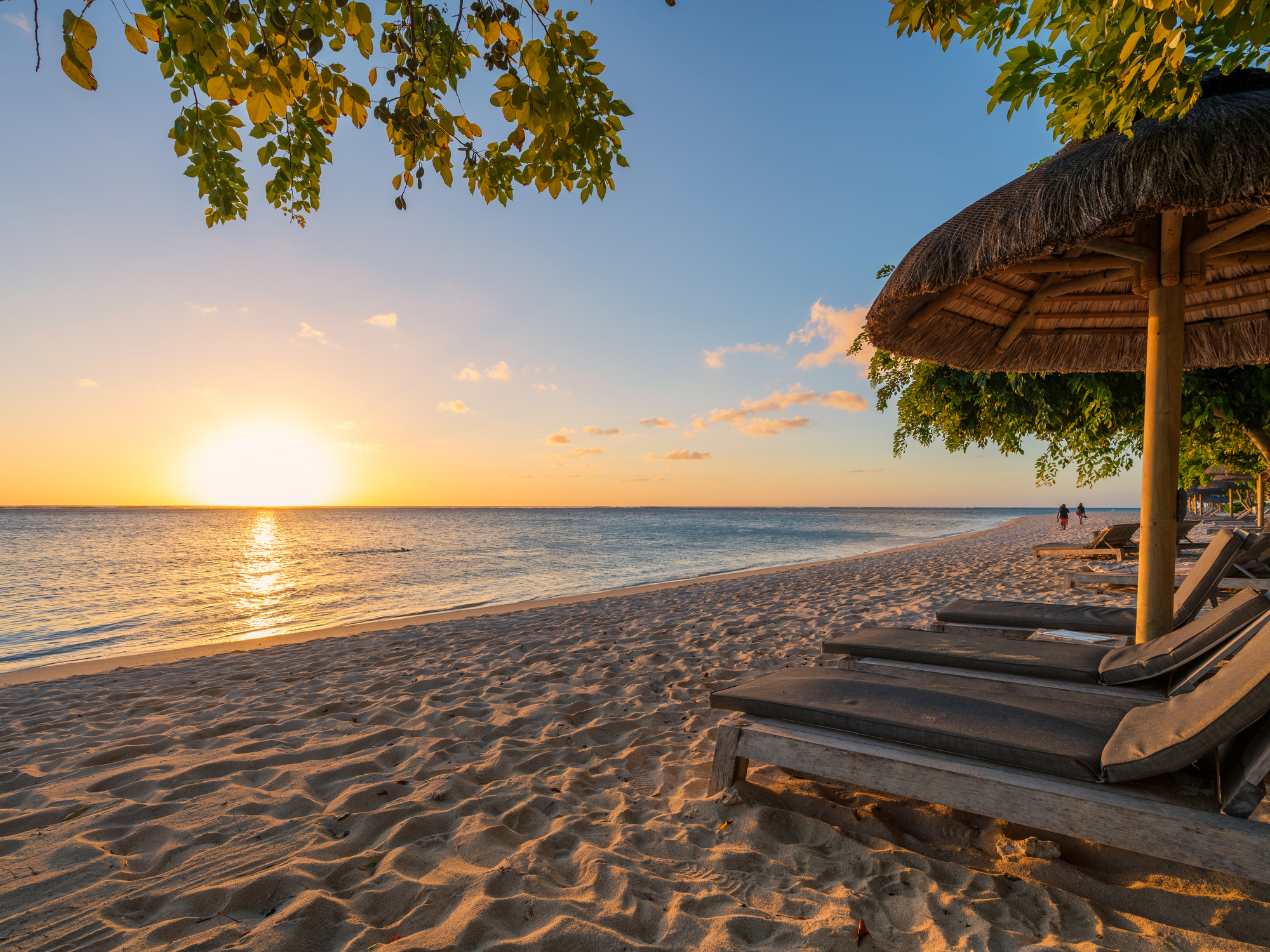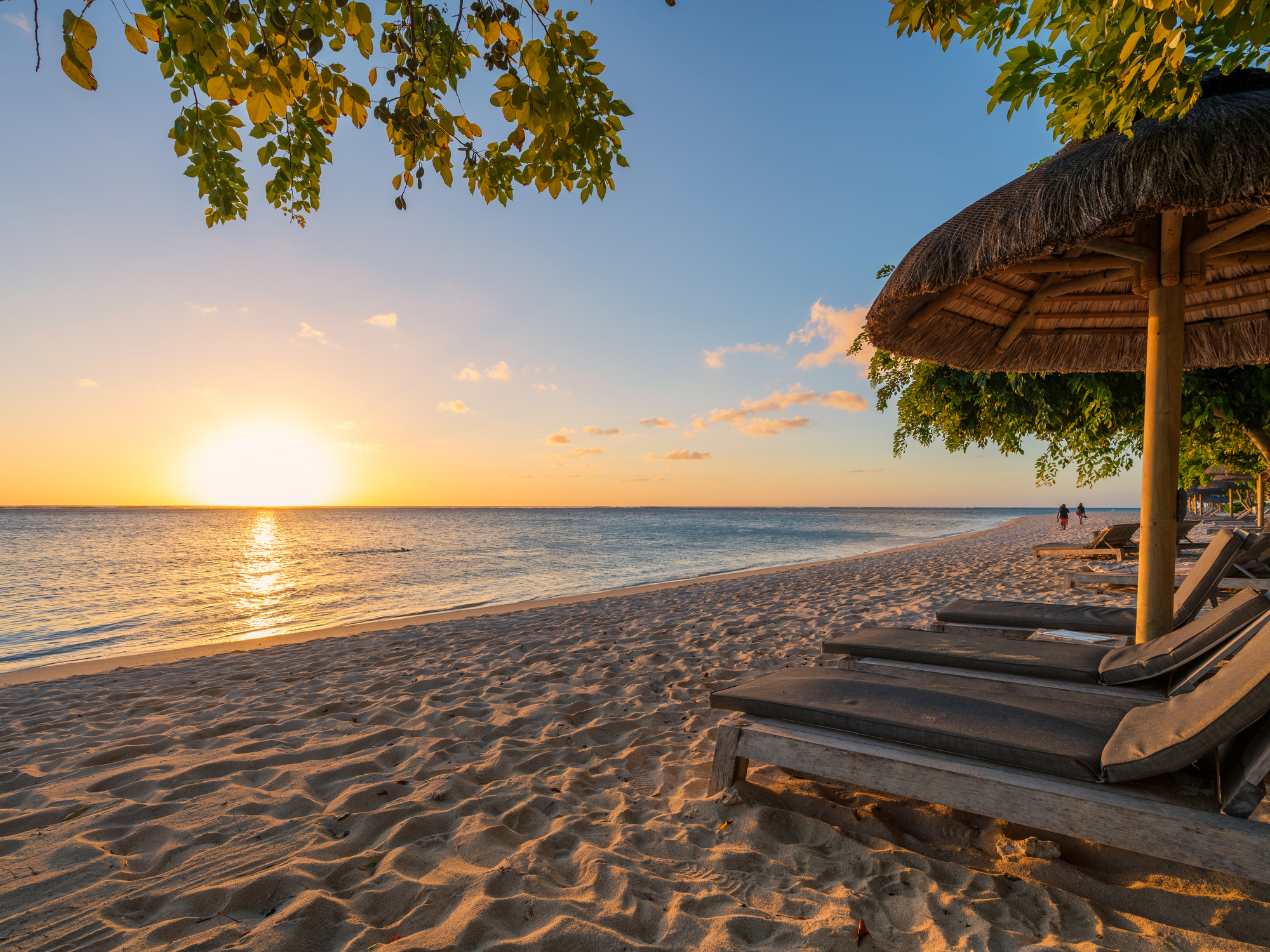 The government of Mauritius has expanded its Covid-19 vaccination programme to include all citizens, residents and long-term international visitors over the age of 18. Visitors holding the Premium Visa as well as residents of Mauritius holding a Work Permit, Residence Permit or Occupational Permit are eligible to receive their vaccinations free of charge.
Mauritius is the only country in the world which offers long-term visitor visas free of charge and a free Covid vaccine to holders of these visas. The expanded vaccination programme is part of the national campaign to continue keeping Mauritius Covid-secure and to allow the full reopening of international borders once herd immunity is reached.
Mauritius is using the Oxford/AstraZeneca Covishield vaccine manufactured by the Serum Institute of India. MTPA are encouraging all those eligible to accept this offer and is working across the tourism sector to promote take-up. For further information on its national vaccination programme, go here
How to book your vaccine
Eligible international visitors should book their appointments by telephone by calling 2124464 between 0900 and 1500 from 8 March. Those with appointments must attend, and must bring their passport as well as documentation showing either their Premium Visa or Residency status. Vaccinations for international visitors will be carried out at the International Vaccination Centre, Mutual Aid Building, Port Louis.
Other national vaccination centres and mobile vaccination centres are open to Mauritian citizens aged 18+. Priority will be given to those aged over 60 and those with underlying health conditions.
Applications for premium visa are open
Mauritius' Premium Visa allows international visitors to stay in Mauritius for up to 12 months to work remotely, retire or simply enjoy a longer holiday. The visa is renewable.
Applications for the Premium Visa are open to those currently in Mauritius on short-stay visas and those based internationally who wish to relocate to Mauritius for the long term. For further information on eligibility and appli-cation process for the Premium Visa, read here
The post Mauritius premium visa holders eligible for free Covid-19 vaccination appeared first on Travel Daily.
Source link