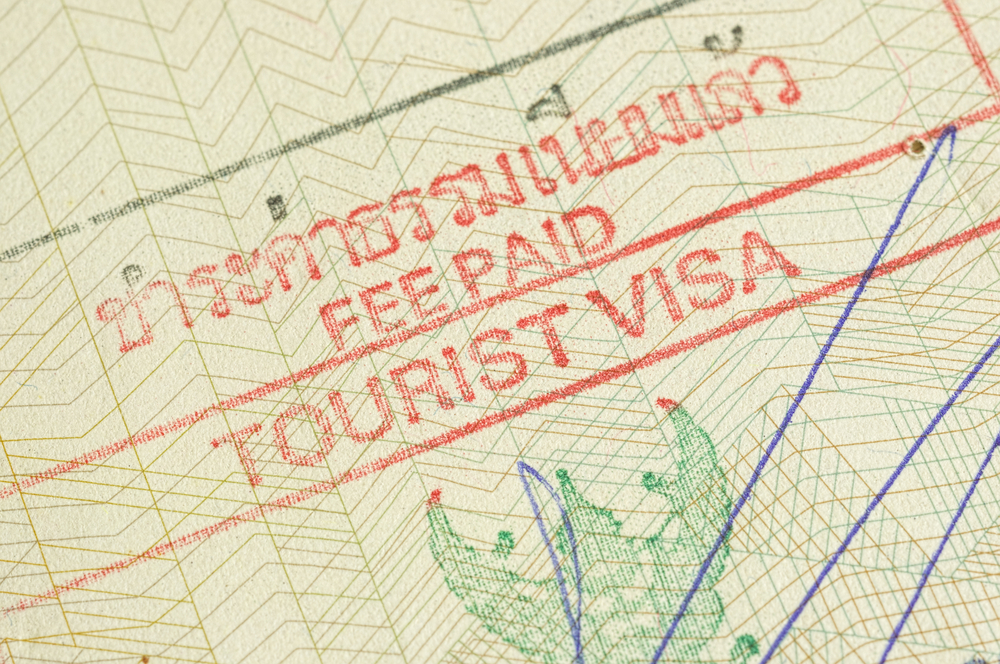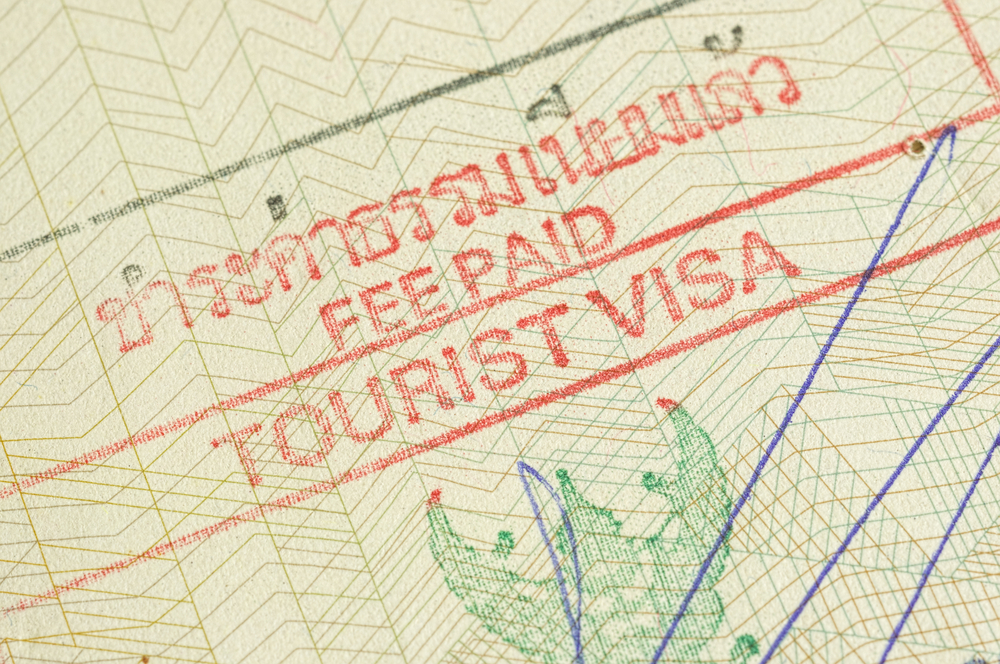 Tourists and expats rejoiced when Thailand announced that it will reopen its borders for tourism along with new visas geared towards long term travellers. However, the new requirements to apply for the new visas proved too much than others.
In September, Thailand announced that the requirements for the new TR (valid for 60 days) and STV (valid for 90 days) visas are:
Bank statement providing proof of income in the last six months equivalent to THB 500,000 (USD 17,000)
Medical insurance that covers COVID-19 with at least USD 100,000 in coverage for the entire duration of your stay
Proof of alternative state quarantine reservation (ASQ)
Proof of a negative COVID-19 PCR swab test taken within 72 hours prior to the flight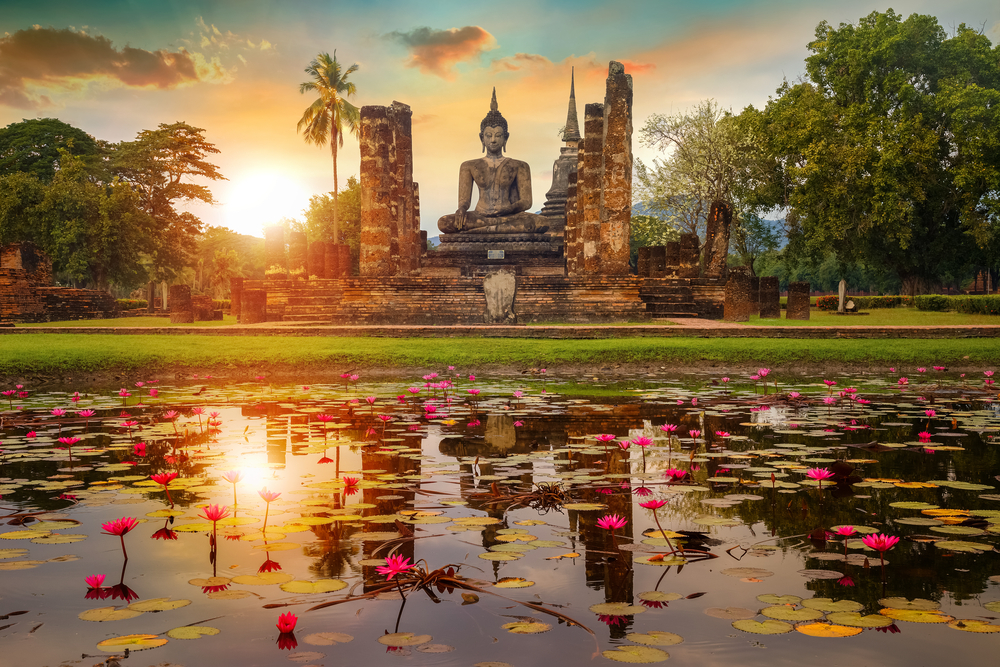 However, the kingdom is quite serious in bringing back tourists in its shores as some Thai consulates dropped the hefty bank account balance requirement in order to attract more travellers to apply.
Instead of USD 17,000, Thailand embassy in Los Angeles lists USD 700 per person, and USD 1,500. Meanwhile, consulates in London and Berlin did not mention any specific amount required from applicants. While the bank requirement is removed, applicants are still required to procure a medical insurance amounting to USD 100,000.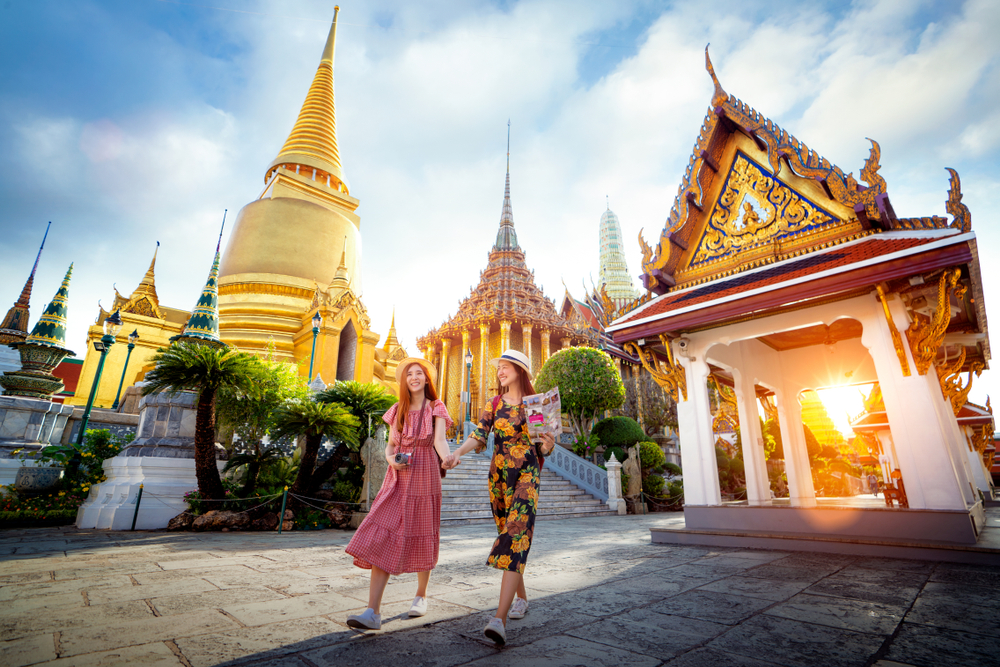 This is not the first time that the kingdom altered its visa requirements in order to lure more tourists and revive its thriving tourism industry. Initially, TAT relaxes STV visa requirements as it aims to attract lucrative tourists from mid-risk countries in Europe and Scandinavia.
Also, Thailand deliberates in shortening the mandatory quarantine requirement from 14 days to 10 days. All travellers to Thailand must undergo a COVID-19 PCR test upon arrival. If a tourist test positive, he or she will be admitted to a hospital; if a tourist test negative, he or she will head to an alternative state quarantine facility for their required 14-day quarantine.
With all of these changes, the Southeast Asian paradise hope to welcome more tourists in the coming months.
The post Thailand drops hefty bank requirement for tourist visas appeared first on Travel Daily.
Source link